Read more: Interesting Fact About Benin City (AKA EDO PEOPLE OF NIGERIA) OR READ MORE https://chomskyweb.wordpress.com/2020/02/28/marriages-in-ikwerreland/
Rivers State consist of many indigenous ethnic groups like: Ikwerre, Ibani, Opobo, Eleme, Okrika, Kalabari, Etche, Ogba, Ogoni, Engenni, Obolo and others. One interesting fact in this region is that each tribe speaks a different language. Rivers State is a multi-cultural region. However, today we will focus on the Ikwerre people of Rivers State.
Who are they?
Ikwerre is one of the largest ethnic nationality in present day Rivers State. It is made up of not less than four major Local Government Areas, and occupies the largest land mass in Rivers state. Location like Port Harcourt which is also called the capital of Rivers State has attracted alot of people and Tourist. Port Harcourt is also called the Garden City, filled with oil industries, businesses and trade.
Like most ethnic groups in Nigeria, the history of Ikwerre could be contested. Various scholars and researchers have linked the origin of the Ikwerre people to Igbos in the South Eastern part of Nigeria.
However, studies have shown that The Ikwerres are a small but distinct tribe. The Ikwerres have distinct linguistic, social and cultural traits and formations that distinguish them from other close neighbouring tribes like the Ijaws and the Ibos. Majority of the Ikwerre settlements have their roots traceable from the old Benin Empire."
The Ikwerres and its culture is often highlighted as the richest and most industrious nationality in Rivers State.
One great thing about the Ikwerre people is the quality indigenes it has produced. The people are accommodating, friendly and loving. They have been able to accommodate other tribes into their Land. Especially the Igbos, Akwa Ibom, Calabar, and others have taken Port Harcourt as their home.
Another great thing about the Ikwerre people is that they are open minded when it comes to marriage. You can easily see an Ikwerre man married to an Akwa-Ibom woman, Ijaw, Calabar, Ogoni, Yoruba, Igbo, Delta, Hausa.
In terms of Ikwerre traditional bridal attire: see photos below
WHAT TO KNOW ABOUT IKWERRE LADIES
Ikwerre ladies do have strong personality. She is powerful, sarcastic and playful. She is the one that will go at any length to protect the ones she loves, She cares and praises her husband when he fulfills his marital duties. She is very competitive. She is smart and intelligent, an intellectual problem solvers and that is– why Marrying an Ikwerre bride especially first daughters is very expensive. But what is money when it comes to love.nothing abi# winks. Afterall, people buy engagement ring for 2 million dollars or more in America.
A woman is priceless. Nigerian men stop complaining that bride prize is expensive. Ikwerre women are dedicated, loyal and hardworking, very supportive and caring in their homes, as a man you must be hardworking, committed and be family oriented, that's how you gain respect from an Ikwerre woman. Divorce rate is very low as the women give their best in marriage. Most men dont mind spending alot to marry Ikwerre ladies.
Food: Ikwerres eat Oha soup, okpotoro and okasi soup, vegetable soup, prewinkle soup and others like garri. YAY IKWERRE PEOPLE IN RIVERS STATES EATS LOTS OF PREWINKLE. THATS THEIR SIGNATURE DISH.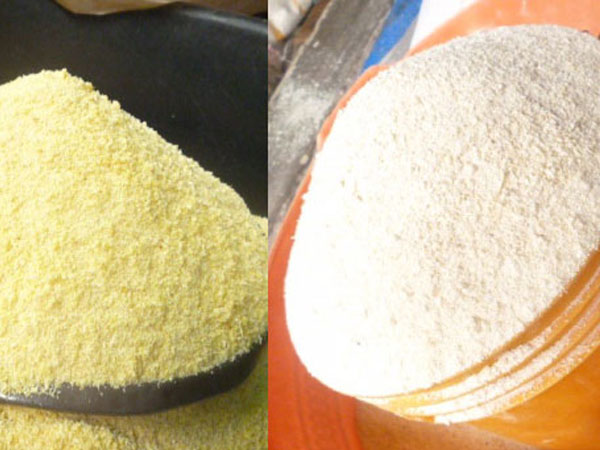 IKWERRE/IBGO'S NAMES
I have come to understand these two distinct tribes and region, though refused to admit they are the same–share the same names like Adanne, Ngozi, Ikechukwu, chioma, obinna, chidiebere, Amarachi, Chidi, oluchi, Eberechi, Nkechi, e.t.c and most Ikwerre people understand the Igbo language because of migration of igbo people in Ikwerre land.
Read more:Most Expensive Bride Price in Nigeria
Read more: Reasons why you should consider living in Port Harcourt City of Nigeria
please subscribe to my youtube channel and my blog leave comments and tell me things you would like to see on this blog. Be a Guest writer, constructive criticism and Ideas are welcome. Thanks
credit: chomskyweb: google images