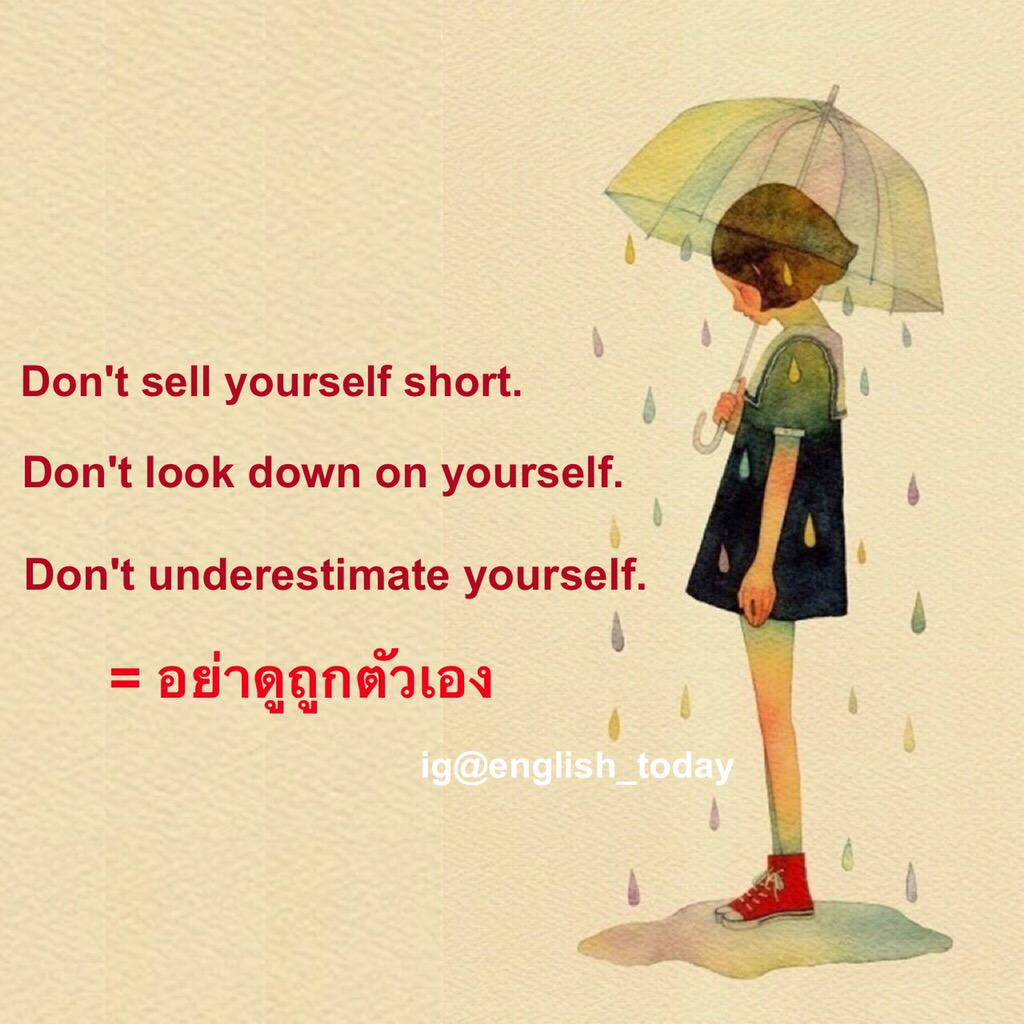 I remember joining the campus choir few years back. I met a whole lot of talented and anointed singers and for awhile I concluded I was no match for them. The fear of being ME ignited and I remember how often I stood at the back during rehearsals.
Songs kept floating in my head yet I hindered them from being heard. What was wrong with me? Why was I afraid of what other people thought? My melancholic personality hunted me so bad that I almost left the choir. Not until I went on my knees and inquired from God, the creator of my very own self.
So one faithful night during rehearsals, I was privileged to present a song and BAM! I was applauded for the first time in history and I couldn't find the fear anymore.
You see, God never made a mistake creating you. He saw a need for your creation and deposited a lot of gifts and virtues inside you. It is only left for you to discover these gifts and talents hidden in you. Do not isolate yourself or try to be like others, be YOU, be ORIGINAL and fulfil PURPOSE.
So when the whole world says to you "you got nothing to offer". Instead of running away or feeling all humiliated, remember one thing; God created you for a purpose and you are fearfully and wonderfully made by Him.
Never look down on yourself because you are special in God's eyes.
Chioma J