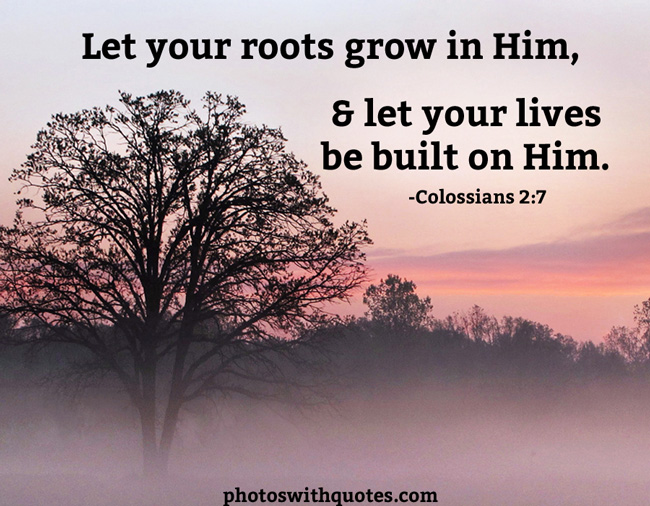 It is a night to be much observed unto the LORD for bringing them out from the land of Egypt: this is that night of the LORD to be observed of all the children of Israel in their generations (exodus 12:42)
Oh what a great night indeed. A night when God delivered the children of Israel out the hands of wicked pharoah. A night when the children of Israel received freedom from their taskmasters. A night when the land of Egypt wept for their great loss of the souls of the israelites. A night when all that the Lord said to abraham concerning the freedom and deliverance of the Israelite came to pass
Genesis 15:13
And he said unto Abram, Know of a surety that thy seed shall be a stranger in a land that is not theirs, and shall serve them; and they shall afflict them four hundred years;
And also that nation, whom they shall serve, will I judge: and afterward shall they come out with great substance
God must surely keel to His word. Time can never hinder the manifestation of the word of God neither can nature can adulterate the authenticity of His word
I wonder how the children of Israel felt on that great and blissful night leaving the land of bondage and affliction. I can feel the expression and joy in their heart to be free from sin and heavy laden..
Oh what a great night of total freedom.
God seeing the glory of that night, considering the glorious power He displayed that night, said to the children of Israel;
It is a night to be much observed unto the LORD✍🏽✍🏽
Our spiritual birthday should be the day of celebration. It shouldn't be treated as one of those days, but a precious day unto the Lord.
Most most people can't even remember the day or night they got saved, they can put a reminder of their physical birthday on their calendar. They will go around telling people so and so day is my birthday. All because they want to celebrate it. But that which is highly esteemed among men is counted as trash in the sight of God
Have you ever thought about celebrating the day JESUS came into your life and brought peace, joy and salvation to you, the day Heaven came down and glory filled your soul. Have you gathered friends and family to tell them how good the Lord has been to you. By delivering you from the manipulations of the enemy, by translating you from the kingdom of darkness to the kingdom of His dear Son, by cleansing you from all your sins and depravities ✍
Have you celebrated the day Heaven registered your name in the Lamb's book of life?
But you're busy carried away with the celebration of the day you were born into this world of trouble and sin. You're so anxious to celebrate the day you were brought into this wicked and adulterous generation.😔
Make your spiritual birthday a day to be much observed unto the LORD for bringing you out from the camp of sin, self and the world system. And from the rulership of the god of this world 🙇🏼‍♂️🔥🔥
May God grant us wisdom in Jesus name
Key Learning the day of your salvation should be more celebrated than the day than were born. Observe it yearly for its a great day indeed
Remain Rapturable